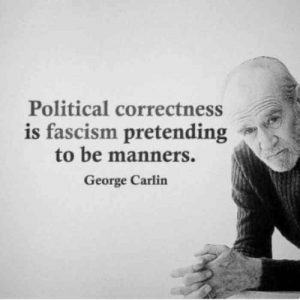 A well-deserved cunting for the PC Brigade.
I read a story today saying that all pedestrian lights would have the green and red symbols for stop and go changed, because the LGBT community think it's gender unfriendly. SERIOUSLY? Fuck me, how much more shite do we need forced down our throats from this minority of sanctimonious, self-righteous, narcissistic, work shy, anarchic, lefty cunts?
LGBT marches, Rainbow rallies…Can you imagine the out roar if there was a straight march? You'd never hear the end of the outrage from them. Better still, because of Political Correctness, we aren't supposed to call our national flag the Union Jack. Because of the narrow minded few, it's supposed to be the 'Union flag' now because it may cause offence racially. We can't sing the nursery rhyme 'Baa Baa Black sheep' anymore either, nor can we have such a thing as a Black board, but it's alright to have a White board? As for the vegans that want to save all the animals and save the planet, then answer me this: Why are they happy to see the Brazilian rainforest being ripped down at a rate of knots for their precious soya beans? Why do they want to eat Quorn burgers, sausages or mince? I thought the whole point was that it was immoral to eat meat and animal products, but it's okay to eat things that only look like meat? Oh well, that's alright then, you bunch of whinging cunts.
The voice of the minority agenda seems to be louder than the voice of the many, and I for one am sick of listening to it.
Nominated by EVILSCOTSMAN