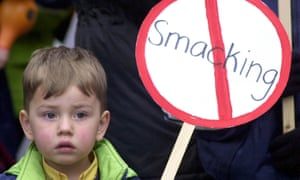 I'm nominating the smacking ban in Scotland.
Although I don't live in Scotland and don't plan to have any children, as someone who has been on the receiving end of a slipper across the arse for being a little shit in my younger years, I think this new law isn't going to do any good. I mean, I don't agree with smacking, but if all other methods of disciplining offspring fail, then it should be used as a last resort.
And then I realise who is to blame for this. That filthy fish and her scamming school. I think there are more pressing things than smacking. Much more pressing issues indeed.
Don't exactly know who the bigger cunt is here. It's between that Ms. Krankie lady or the lawmakers who voted this through. Either way, they're cockwombles, vaginaheads and filth spewers.
Nominated by Pissed off Brit