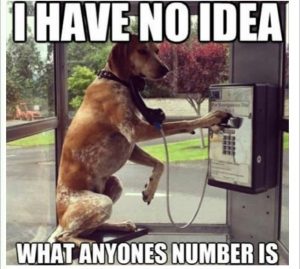 Wrong number callers.
I was watching the racing today when the phone rang…and rang…and rang. Eventually I decided that it must be an emergency, and I'd better answer it. Due to a very poor mobile signal, I still have a landline in the hall. Had to leave the racing and sprint (?) off to answer the fucking thing.
"Hello,is that James?"
>"No,you must have a wrong number"
"Can I speak to James?"
>"No, you fucking can't…you've got the wrong number"
"But isn't this the number for Mill House Farm?"
> "No"
"Are you sure?"
>" Fuck Off, I've told you, you've got the wrong fucking number"
"Well do you know the correct number?"
>" Do I know the correct number? I know I'll pull yer fucking plums off if you don't FUCK OFF YOU UTTER CUNT"
That was when I crashed the phone down. I'd missed the end of the race…still wondering if it was some Cunt who knew me, winding me up…suspicious that it came right in the middle of the big race. Luckily the Cunt forgot to block his number,so I've set my alarm and at 3 o'clock in the morning the Cunt'll be receiving a phone call enquiring about his views on guinea-pigs being involved in shite-mining…that should shake the sleep out of his head…as will the half-hourly follow-up calls.
I once got a wrong number call from some either deaf or drunk imbecile wanting to book Bed and Breakfast. Couldn't get it through to him that I was no doss-house for cheap Cunts. Took the booking. No idea yet just where the Cunt actually thought he was going, but he'll have been in for a surprise when he got there.
Fuck Off.
Nominated by Dick Fiddler