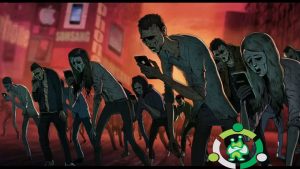 Is it me? What's happening to good old Blighty.
Without offending any fellow cunters on here who I know are more than educated in the wrongs done to this cuntry on a daily basis, I just have to ask this. As Mrs Salford cunt is copping a deaf in to me mythering her. I know the We have had a referendum to leave the EU, and the piss poor cunts we have elected to carry out the result are ignoring the people they resent, telling us we are too thick to know what we want and dragging their cunting carcasses to and fro to their overlords till it will be too late and we will be fooked forever whilst treason may spazzy dances to distract the seriousness of it all..then I look at our society.
Everywhere we are surrounded by snowflakes, biased news reports, lefties, lazy jobless cunts, peacefuls and a private army police force to defend their yewmun rites, yoofs sport mussy style beards, smoke electric cigs and have Turkish hairstyles.
In a 2 mile drive down a Salford road there are now 5 Turkish barbers along with the usual gents and ladies traditional shops. FFS. Why the demand? How many fookin haircuts do you need. Every cunt I know is bald…including many of the wimmin.
Begging cunts sit on corners with sad looking dogs and fat lazy but able cunts ride around in spazzy scooters, when I was a yoof
The spazzys rode scooters and called themselves mods, all cunting cunts to the penny. That's my first rant. Like I said at the start. Is it me?
Nominated by A Salford cunt