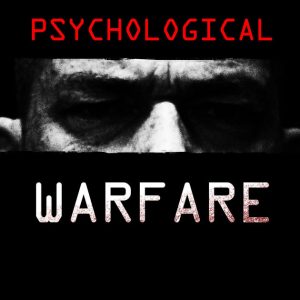 Commercial psy ops are due a cunting, lets call them what they are,
Psychological warfare and the act of deception has been around for centuries Sun Tzu wrote of such actions in the art of war.
Fast forward a couple of centuries and we have a newer generation of play station warriors trying the same tricks but very badly.
We have a constant stream of what is declared to be "Fake news". The Government set up the "Nudge committee" then embarked upon "Project Fear" all of which were rather poorly orchestrated and only taken up by the blind unthinking and those that would benefit from their propagation.
Through the use of political correctness as a constraint against questioning the direction of the push various organisations have managed to push through some quite bizarre laws and changes in the social fabric of dare I say it the world.
Well that's me cunted out, a bit of food for thought to help you through the insanity of the day and the right wrongs.
Nominated by common sense