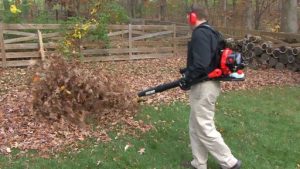 Cunting for leaf blowers and any fucking shitcunt that uses one.
Cunts start the fuckers up at stoopid o clock and proceed to blow leaves and dust from their fucking gardens and driveways out onto the street only for mother nature to blow the same fucking leaves and dust straight back as soon as said cunt with leaf blower turns his fucking back. But thats ok cos the cunts back at the same place and same fucking time a week later to go through the same fucking useless objective all over again.
Get a fucking rake you cunts, rake the fucking shit into a pile put the fucking shit into a bin bag and leave it for the fucking green recycling cunt to take away you fucking lazy bastards.
And the swish of a rake sounds lovely on a still autumn day.
Nominated by flexicunt