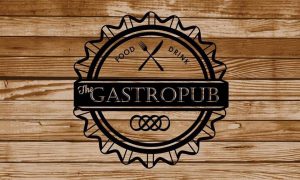 The Gastro Pub is a cunt.
A pub is where I want to drink and a restaurant is where I want to eat. Obviously you expect a pie etc to be sold on a pub for cunts to soak up the alcohol and drinks to be sold in restaurants so cunts can match the wine with their food. What pisses me off is the 'Foodie' pubs where a fucking burger costs £16, because it's hand made with meat from a cow called cunt who loved a mile away and is local. I support animal welfare and prefer quality well looked after meat but don't rip people off.
How many of your beers are local you cunts and aren't flown or shipped in, and how many of the cunts working there are local? We'll have milk for a tenner a pint because some celebrity bitch sucked it out of the cow herself. The cunts.
Nominated by: Black and White cunt