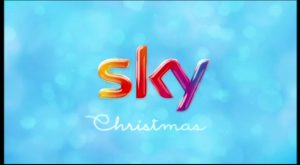 I noticed Sky Christmas appeared on the movies section this weekend.
As far as Sky is concerned Xmas is the 1st weekend in November through to the last weekend in February the following year, creaming a fortune in kids toys advertising (for a whole 20mins every 2hrs), right up to 3pm on Xmas Eve when those slots switch to fucking holiday advertisements.
Yeah just what I need to be thinking about, blowing another few grand on a fucking holiday, having just been financially raped celebrating some cunt who was born 2,000yrs ago! Cunts!
Nominated by: Rebel without a Cunt!