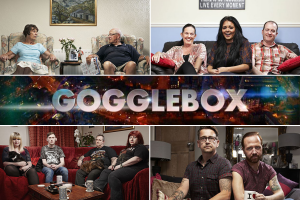 A fucking TV show where people watch people watching TV and talking about it.
Seriously? this is how dumb the masses are these days? what next Googlebox where people watch other people searching Google on TV.
Fuck me does this planet need another black death or plague to thin the herd!
Nominated by: Boaby