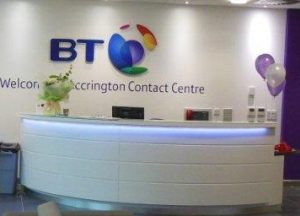 I would like to cunt B.T telesales cunts.
I've just had a phone call again from the BT Telesales team where as soon as they find out my phone is done through a switchboard the just hang up [not even a goodbye from the cunts ]
so from here on in I'm going to make it my mission to waste as much time as I can for any telesales retard that calls.
So you get fresh pesh from Bangladesh calling you at the crack of dawn due to the 4 hr difference nice as pie until you say switchboard and then click you talking to a telephonic abyss……
What a bunch of pestering,unwelcome and unwanted treble cunts!
Nominated by: Fuglyucker