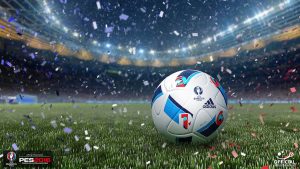 As a kid I loved playing football but as you get older and see the state of professional football you realise what a joke it is.
You can't go in the pub on a Saturday or Sunday afternoon without hearing tattooed balding blokes in their 40's wittering on about 20 somethings kicking a bag of air around a field and getting paid a fortune for it while 50,000 mugs pay 60 quid a game to go and watch it.
And even worse when the football is on at the pub, you can't have a quiet chat with your mates because of all the 40 year old knobheads shouting "Ref that's a fucking pen ya cunt" you're the fucking cunt mate, you're talking to a fucking telly he can't hear you.
A sport played by braindead idiots for the entertainment of braindead idiots, football is the new religion.
Nominated by: MrG 1985