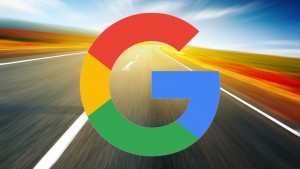 I am cunting Google. The Olympian Messianic cunts have suddenly locked Safe Search on permanently on all Google searches. No discussion, no warning, thought police bastards. Matters to me because I always access ISAC through the search bar to keep search ratings for the site as high as possible.
Bastard search engine now pisses its knickers at isacunt and says it does not recognise the search term despite me having done it this way for years.Bollocks.
Much discussion orn line and despite options to turn Safe Search orf it is confirmed they do not work.
Consequently have kicked Google orf me machine and am using Bing (no problem).
Fuck orf Google. No block orn search terms like Suicide Vest or Bomb Making Materials (tried them) so what about a punter's human right to view a spot orf porno? Hypocritical PC Cunts.
Nominated by: Sir Limply Stoke