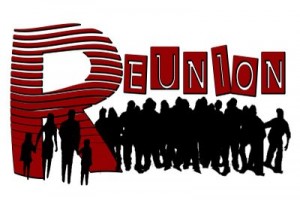 I was rather shocked, amused, and surprised to hear of my demise in 1993 on a regimental memorial page.
A former college called me at work and pointed me in their direction.
I replied to all the rumours and condolences directly, when out of the mists of time comes an old room mate, bounding towards me like a Labrador with a turd in it's mouth!
He made references to all the "good times we had"
Obviously being a member of this fine forum I am more honest than most, and had to remind him of the fact he stole tools from my tank, helped himself to item's from my locker and shit out in combat.
I was asked to remove these comments, which I did, seeing as it is a respectful site.
But why the fuck do people gloss over history to the extent we are all mates?
Nominated by: Lord Benny
I was invited to a 60th birthday party by someone I'd not seen for over 40 years.
How was it? Well, I wrote a song about it – and every bloody word is true…
Nominated by: Chas C