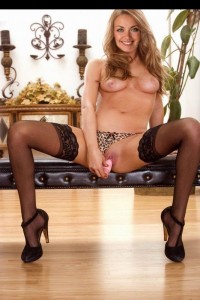 Millionaire Charlotte Church had a go at somebody for 'being a comfortable millionaire with an opinion…' Well, that makes perfect sense, doesn't it?
From a millionaire tart who can never shut the fuck up…
Is she really that stupid or just an out and out cunt? Probably both…. The silly Welsh slag should go into comedy, as she's fucking hilarious…
Nominated by: Norman

Charlotte Church was on Question Time last week spouting off that one of the reasons behind the rise of ISIS in Syria is climate change/drought. Didn't see it myself, but I can well believe she'd talk shite!
Shut your fucking bone shute you welsh cunt!
Nominated by: Lou Smorrels