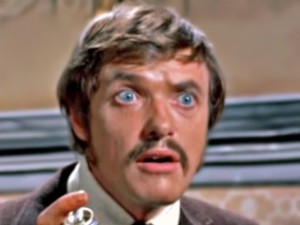 Bolam is a bastard cunt. Put the bollocks in a period theatrical production many moons ago. Complained continually. Miserable old sod.
Made life a nightmare for the costume girls and always demanded freshly laundered tights for each act. Point is if you are a professional actor type cunt you are always nice to the costume people or else accidents can happen. The old bitch was particularly getting orn the tits orf one orf the girls so she dressed him in baggy wet tights for the opening orf the second act which allowed him no opportunity to get orf and change 'em.
Said cunt was reduced to waddling around bow legged orn stage trying to keep his tights up and deal with a baggy wet crotch. Audience found his performance hilarious as did I. Needless Bolam blew a gasket after. Amazing how quickly a company can melt away into the night after a show. Bolam was left to peel orf his own damp tights. Miserable fucker.
Nominated by: Sir Limply Stoke