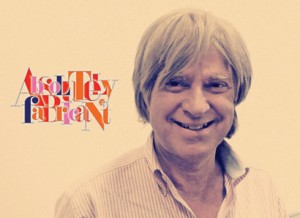 Michael Fabricant needs to be set upon with a flame thrower such is the revulsion for the little fucking rug muncher.
He's a fucking two tone wig wearing ponce if ever there was one.
Having said that, the cunt deserves a medal for threatening rent a gob-shite Jasmin alab-fucking-whatever-the -septic-old-arab-rag-head cunts name is. If I had the chance, I'd fucking chop suey her fucking gizzard an' all.
Nominated by: Hurling Dervish