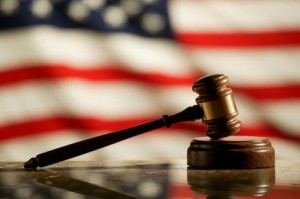 I'll tell you who are cunts; those dopey fuckers chucking bricks at the 'Po Po' because a jury found a Mexican not guilty of clipping a nasty little street thug after said thug started beating the wet-back and got the good news delivered with a Glock, with their justification being that 'Crackers be rasiss 'n' sheeit, innit?'
The whole trial was a travesty, with the fact that this jig was pot head with a violent, gang cultured character witheld from the Jury.
Are these cunts the same cunts who celebrated when psycho OJ got a pass for hacking his wife and lover to death?
That'll be 'yes' then.
He must be innocent because he's black? Cunts.
Nominated by: Termujin