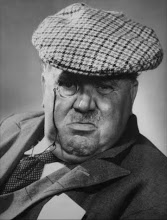 I say chaps, one's orfly impressed by the 'ALS Ice Bucket Challenge'. Jolly good for the old fund raising dont'cha know.
'Well, bugger me butler!' I thought to meself. 'Why not go one better?' So here it is!
Would you be prepared to give £100 to a charity of your choice to see some cunt pour a bucket of shit over his or her own head? Of course you would – especially as there's no chance of the nominated cunt ever doing it. But we can dream, can't we?
So here it is! Who would you like to nominate for the 'Sir Limply Stoke Shit Bucket Challenge'?
There's no prize, but it'll make you feel a whole lot better…