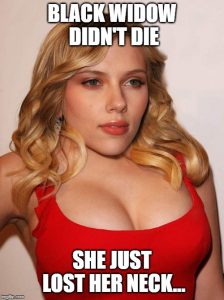 Yeah, she's at it again. As soon as there is US election in the offing, this woke motormouth with tits pipes up and talks shit.
First it was John Kerry, then it was the Obama cunts, then she was a vile Clinotnite and full of praise for the hated Hilary.
Now? She is spouting off about a campaign called 'Women For Biden', focusing on herself of course. Aside from the fact that she is talking self serving bollocks once again, I find it absolutely hilarious that she actually sees herself as some sort of great political mind and social commentator.
She is little more than an American female Lineker. A rich and famous knob who thinks that fame entitles them to say anything they fucking like. However stupid it may be.
Also, the 'feminist' angle is a total mockery. For women, eh? Does that include Dylan Farrow? Still sucking up to Woody Allen?
Bollocks! What a thermonuclear cunt
Nominated by: Norman