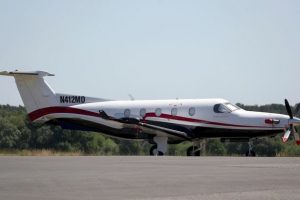 I want to nominate the as yet, nameless cunt, who flew his private plane from Surrey to a closed RAF base in Anglesey (I think), last bank holiday. He did this because he wanted to go to the beach and was not going to be kept at home on such a lovely day. When confronted he then flew off again. Why wasn't the cunt arrested for trespass on a military site. He said he was not breaching lockdown because he already had recovered from covid 19.
Cunt should have been arrested, fined and had his plane crushed. Irresponsible silly cunt.
Nominated by Mystic Maven
Labour lockdown flouters.
Stephen Kinnock broke lockdown rules, driving from Wales to London, to be with his bald old dad Neil for his birthday.
Then we had Tahir Ali, who represents Birmingham Green, among some 100 guests at a funeral.
Next up we have Labour's Kevan Jones, who represents North Durham, attending a 100th birthday celebration for a Second World War veteran during lockdown.
All given a quick rap over the knuckles.
The BBC, Guardian & Mirror strangely didn't have so much to say. Where was the BBC driven desperate attempt to get these fuckers to resign? Where was the Newsnight starting monologue telling you what you are supposed to think?
Galling hypocrisy by the loony hate filled left and further proof of Al-Beeb's liberal agenda.
Nominated by Four Eyed Cunt