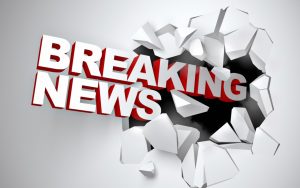 Good afternoon cunter's
Fresh reports are flowing in of another peaceful misunderstanding in Stretham London,
A peaceful wrapped in his novelty body warmer accidentally injured a number of people with his pen knife whilst showing it to them, A police officer would seem to have had a negligent discharge with his side arm killing the gentleman.
This has been described as a "Terror related incident", But we at Isac know that when the Guardian comes out tomorrow it will be a different story.
Carry on cunting!
Update.