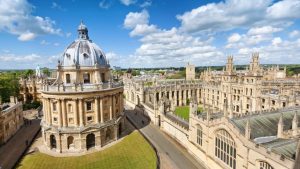 Oxford university.
Now to save people (sorry total cunts) from being triggered the university has decided to ban audible applause.
https://metro.co.uk/2019/10/24/clapping-banned-oxford-university-stop-people-triggered-10975221/amp/?__twitter_impression=true
I fucking give up, This is meant to be one of the elite academic organisations in the world, yet they have somehow come to the conclusion that clapping may trigger people. Trigger them to do what, Cry and weep in their nannies arms. These are the sort of cunts who would be expecting those working class plebs who pulled the ER twats off the roof of the train to be jailed.
I can assure you oxford university students (they can't all be cunts) that anyone who voted for this will one day find that you have pushed the working classes (black, brown and white) to far and you will also find that you will have to suffer your own version of being pulled off the roof of a tube train.
I hope I am alive to see you get a right proper kickIng.
Nominated by Cuntsince1066