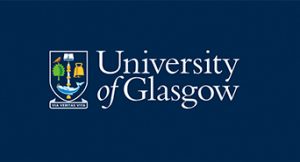 Glasgow University has agreed to raise and spend £20m in reparations after discovering it benefited by millions of pounds from the slave trade.
How very virtuous. Right-on the noo.
How about its benefit from the Highland Clearances? The university and a lot of landowners including the Crown did very well out of it. No chance. The victims were poor white Scots, so fuck 'em.
The educational establishment in the UK is so mired in this sort of bullshit- slavery, race, gender, EU, Oh Oh Jeremy Corbyn that it has long forgotten it's function.
Nominated by Cuntstable Cuntbubble