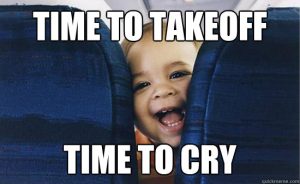 It's about time that babies received a cunting.
They smell, dribble and shit themselves and frankly have appalling personal habits. They cause a nuisance of themselves by continually crying and are disruptive in aeroplanes. They also tyrannise their parents.
However, their worse habit is insisting that their poor parents take them into the maternal or paternal workplace so they can cooed over by embarrassed work mates pretending to admire them. This ritual is embarrassing and difficult and whenever I hear a baby approach my office, my usual routine is to leap out of the window ( even though I'm on the fourth floor). Parents should stop doing this and stop giving into their babies unreasonable demands to present themselves at work.
Fuck off.
Nominated by Marvellous Mechanical Cunting Machine