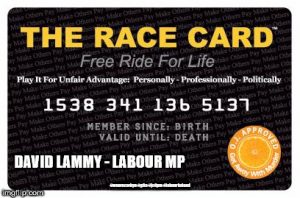 He says that putting anti-knife crime messages on chicken shop boxes is racist – which makes him a massive racist (or reminds us that he is) for implying that only black people eat fried chicken.
He then goes on to say, 'What next, watermelons?' trying to get us all to link watermelons with black people, which any normal person had forgotten about and had been simply enjoying a nice slice of summer melon.
What a massive racist.
What a massive cunt.
Nominated by A Judgemental Person