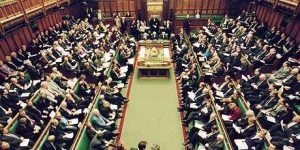 A hearfelt, concise cunting of the wretches on the gravy train that is parliament.
401 out of 632 MPs represent constituencies which voted for Brexit in the referendum.
Of the 401 a majority are Remoaning, self serving reptiles that represent nobody except themselves. Any of these fuckers uttering the word democracy should be taken out and shot for treasonous hypocrisy.
Nominated by Cuntstable Cuntbubble