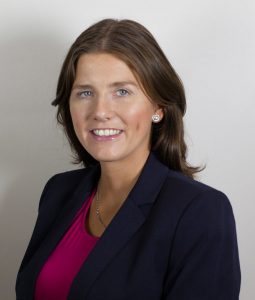 How the fuck have I not cunted Michelle Donelan yet?
For those of you who are wondering who she is, until I finish university and move out of my parents house she is, unfortunately, my local MP. She used to do a column for the Wiltshire Times with another MP cunt called Claire Perry (she doesn't represent my part of Wiltshire though) until the paper made the wise decision to drop political columns.
Anyway, the reason I'm cunting her is because she's basically a Maybot puppet – she has said absolutely nothing against the old hag's Brexit plan or the Tories in general, she hasn't said anything against the Tory-caused special school closures (unlike the Tory MP for South West Wiltshire, Andrew Murrison – who was so furious he leaked the news to the press), she has said absolutely nothing against the closure of local GP surgeries and the litany of other bad Council and central government decisions, and, like that old spitting image clip of the two Davids, is in the pocket of the cunts at Westminster and loyal to the end at the detriment of us ordinary folk.
Oh, and she moved down here from Rotherham (the posh part no less) to advance her political career purely because she knew she couldn't get a seat there! Apologies if this cunting is a little all over the place, but my point is, she's a first class CUNT.
Nominated by Opinionated Cunt