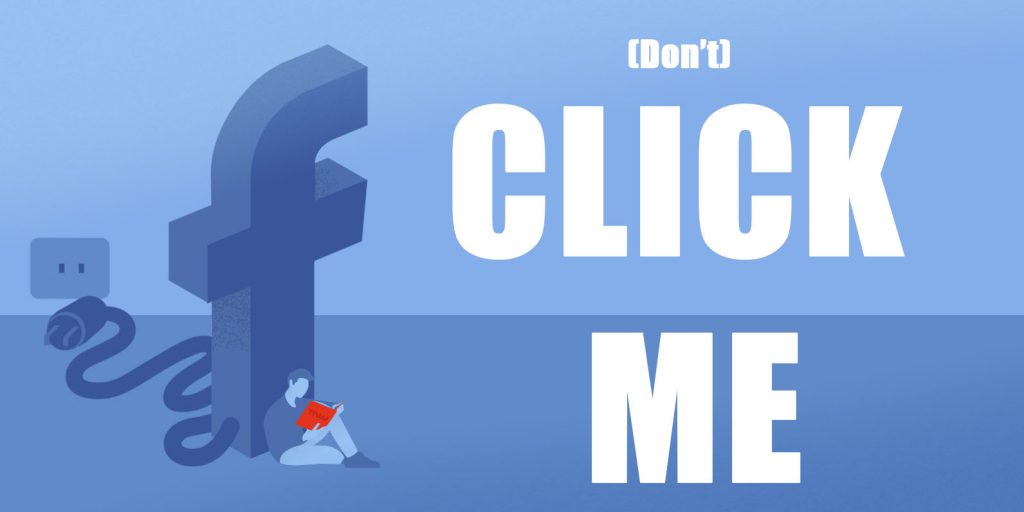 I'd like to nominate clueless and compulsive sharers of clickbait and political memes, especially those who read a headline, post it to facebook having not read the article.
I think it speaks volumes about the dopeyness, infantilism and attention-nuking effect social media is instilling in adults, many of the graduates.
The sources are always the same; Huffpost, Mail Online, The Canary, Vox, the Independent… all using headlines designed to scream at the dulled minds of social media users and shared regardless of content or substance.
This only leads to the sharer being mocked as more discerning friends rip the sensationalist rubbish to tatters before their eyes, making them feel foolish.
The sad part is, although these people are your friends, their willingness to share any old half-truth because it makes them feel better about themselves, or hating The Orange One, and having not actually read the article or exercised any skepticism (many dont read books, or are rendered cognitively incapable of digesting 'long form' formats) makes you question why you ever decided to befriend the cunt.
Nominated by Cuntamus Prime