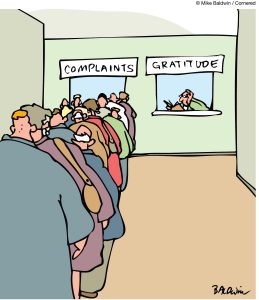 Another day, and another non-political nomination, that also happens to be local to me. This time, I'm nominating miserable cunts who take offence at the most irrelevant shit, and phone plod to complain. Just read in the Daily Fail about a pub a couple of miles away from my house called the Sportsman. This pub has a Cuban restaurant, apparently because the pub's landlord is married to a Cuban woman. In one of the windows on the first floor, the have, or rather HAD, a Cuban flag with an image of Che Guevara printed on it. I say had, because they recently had a visit from aforementioned plod, (a licensing officer no less), because some nappy wearing miserable cunt phoned up to that they were offended by the sight of Che on a flag.
Now, unlike a lot of people, who consider Guevara to be a revolutionary hero, I consider him to be an evil, homicidal psychopath. I don't particularly agree with seeing his image plastered all over t-shirts, mugs, posters, etc. And I often wonder how many are aware of how many people Guevara and his chum, Castro, murdered in the name of their own idea of a socialist utopia. And how many would actually care? That said, despite the fact I hated seeing the image of that cunt every time I drove past, I never once considered phoning plod to complain that it offended me. Instead, I accepted that the landlord of the Sportsman and his wife were expressing their right to freedom of speech and freedom of expression. That's because I'm what is commonly known as, 'a rational adult'.
2018 especially has been the year of the snowflake, but this kind of shit has been going on for years. People complaining about England flags and Union flags being racist, people complaining about gollywogs, fucking dolls, being racist. People complaining that someone with sense took the piss because the offended cunt thinks biology is a lie, and that there are actually five thousand genders. And that males can have periods. I really hope that 2019 will be the year that people with common sense will get into power and tell all the snowflakes to shut the fuck up, and grow the fuck up. Unfortunately, that won't happen, because the vast majority of our political class are snowflake cunts too.
Nominated by Quick Draw McGraw