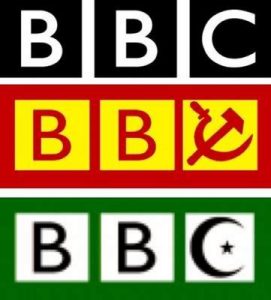 A Public Service Announcement.
Audience members required.
BBC radio and television are seeking volunteers to watch, in the studio, various comedy and panel shows. These will include Mock the Week and Have I Got News for You on TV as well as various R4 comedies such as The News Quiz.
Refreshments and light reading matter will be provided (Organic hummus, the Guardian)
The successful applicant will:
Laugh uproariously at each and any attempt at comedy, however pathetic.
Copiously piss themselves at any mention of Brexit, Rees-Mogg, Boris Johnson. (special hygienic easy-wipe seating provided)
Evacuate their bowels at any reference or impersonation of Donald Trump.
Applications including postcode to the Director General, BBC.
Please note. For logistical reasons we are unable to take anyone residing outside the M25.
Nominated by Cuntstable Cuntbubble