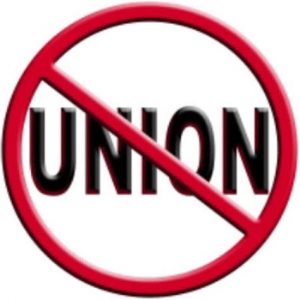 Unions are all weapons grade cunts.
What is it with these arseholes and ruining people's Christmases?
I just heard this morning that the rail workers (bunch of lazy cunts) are going on strike to protest something to do with guards …. ? What ? Fucking guards? Do you mean the cunt that blows the whistle to close the doors, coz the driver can do that.
If the guard is the one that closes the doors then sorry but we have machines that can do that. Or maybe we could train a monkey. Or a polak…
I've also just heard that virgin pilots are going on strike over christmas to protest "union recognition" ….
Well I recognise that unions are cunts. Is that the kind of recognition you're after coz believe me there's gonna be plenty of it coming your way.
Every year it's the same fucking thing.
Christmas comes around, people make plans to see their families and the unions have a meeting and say "how can we get our names out there and justify our massive salaries?"
"I know, let's fuck thousands of people's Christmas up (as if it wasn't enough of a hassle already) and whine about something that literally NO-ONE outside of the union gives two shits about."
Unions – you may have been needed at some point but now you just piss everyone off with your whining.
You managed to crush the British car industry and put thousands out of work.
According to people I've worked with that were around in the 70's, there were constant rolling blackouts, rubbish piling up, uncollected, and schools closed. All coz of unions.
Now they just decide to bring all public transport to a halt over Xmas and make a fucking nuisance of themselves.
And don't the royal mail usually start whinging this time of year?
If you have a problem with your working conditions or the amount that you're getting paid, here's an idea, GO LOOK FOR ANOTHER FUCKING JOB!
And stop being a cunt.
Nominated by Deploy the Sausage