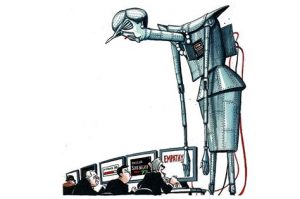 Treasona May
I could go on and on and on and on about this completely fucking useless cunt and the various fuck ups she has presided over recently, but I wanted to focus on the last 24 hours.
Watching the news this morning did not make my piss boil, it flashed immediately into steam and out of my ears. It did not get the chance to boil.
The EU leaders have all told her that her deal will not be changed, yet she continues to plead and generally rim anyone's arse like a good girl she is, hoping they will change their minds.
The newspapers are full of headlines about her grovelling to them.
She should tell them all to fuck right off, get on the next plane home and start no deal preparations.
Instead we have a woman who is so weak its embarrassing to think she is our leader.
Maggie, love her or hate her, would have supplied all of these utter cunts with a large butt plug and told them to enjoy.
I love my country, but at the moment I am embarrassed to be British.
Nominated by Hugh Jardon
Congratulations? to the Maybot for finally surpassing Hameron's record and becoming the most cunted cunt on ISAC!