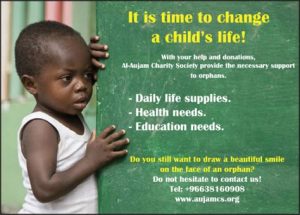 CHARITY ADVERTS
They piss me off so much – ( poor Mtebe having to walk miles for a pint of diseased liquid) , but I smile to myself as I think of my version:
Adults are suffering in England today due to huge taxes and over-crowding caused by unchecked immigration.
GeeDee has to drive to Tesco every day ( a round trip of six miles ) just to buy his essential bottles of the cheapest wine – three bottles
in total. He has to do this day in and day out just to keep himself topped up.
But by texting WINO on your phone and pledging just £50 a day, he could have three bottles of a top quality wine delivered via the internet and not have to go through the stress of driving and parking his car every day. This will keep him safe and warm this winter
Thank you.
Nominated by GeeDee