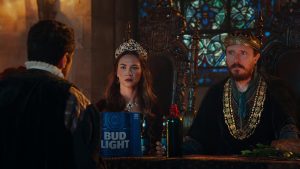 Some adverts annoy you as soon as you see them and this is one of them.
Not only are all the actors annoying cunts but the advert itself makes me go to the kitchen and kick the cat.
That cuntish dilly dilly just puts the icing on the cake of this being the most annoying advert of the year.
Nominated by Twatakincuntrubber