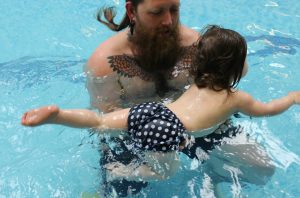 I need to nominate holiday scrotes.
I'm currently on holiday and been rudely interrupted whilst perusing ISAC by some butch, pre-op tranny looking chav bitch yelling across the pool in her equally repulsive Scouse accent at her benefit scrounging rabble of a family from her balcony.
Now I've nothing against people who have a hard background, I grew up on a council estate but consider myself as far from a chav as it's possible to be. These cunts have clearly come on holiday on the back of some whiplash compo, and give not one fuck as they embarrass themselves, single handedly lowering the tone of this place as well as every other gaff in a two mile radius. I have nothing but contempt for cunts who seem to think that just because they weren't born with a silver spoon shoved up their arse that they have to behave like a bunch of feral fucking cats. Manners really cost fuck all.
They can all get to fuck
Nominated by The Ghost of Glauber Berti