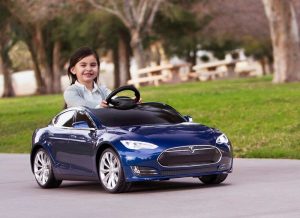 A cunting for yet another bit of green bullshit.
Electric cars and the government wanting a charge point in every new-build.
Leaving aside the dubious 'green' credentials of electric cars and the grid generating problems which will arise, let's look at a practical aspect of charging.
In any town the streets are choked both sides with parked cars, day and night. So there will be a cable coming out of each house across the pavement? Or will each house have a charging pole at the kerbside? I don't think this has been thought through. Most houses are not new builds. Most houses don't have drives or off-road parking.
Another example off bollocks masquerading as environmentally sound.
The cunts.
Nominated by Cuntstable Cuntbubble