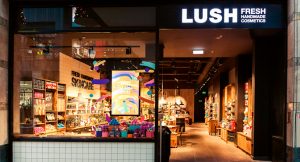 I would like to cunt Lush for running a campaign saying the police are liars, words almost fail me.
Why would a shop that sells smelly soap decide to piss off every copper and their family. Don't call 999 next time you have a violent shoplifter to deal with you utter cunts.
I'm not saying the police are perfect, but what the fuck has it got to do with a shop that sells fucking bath bombs.
Nominated by Fed up Cunt