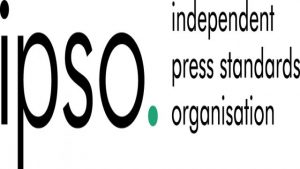 The press watchdog is a cunt.
Lynn Barber took in a refugee (after feeling sorry for refugees, having seen the boating images); she soon found out that the man was a TOTAL cunt, with typical medievalist views. Expected her to do everything for him, including driving him to the local hospital (not the GP) for the slightest ills…
Apparently, the watchdog sided with Mohammed Ahmed, seemingly because his privacy was breached. However, I remember Barber's original article: she said that, despite the bad experience with this particular piece of shite, she would still do it again, "wasn't going to tar all rapeugees with the same brush &c."…
And on those grounds, I'd cunt Barber as well, for taking the dirty slime cunt into her home in the first place.
Sorry but I cannot furnish more details, as I am not paying The ST for a sub !!
Nominated by HBelindaHubbard