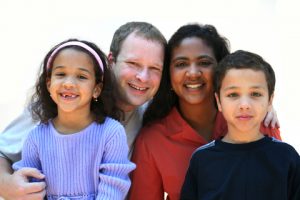 Has anyone else noticed that on all tv adverts these days there are NO white couples.
EVERY couple on tv adverts now have to be mixed race.
I'm not entirely sure why this pisses me off so much much but it does. Probably because it's a lie.
I don't know any mixed race couples. Do you?
If these tv cunts are to be believed, white men don't exist (except in the new Natwest advert that I just saw while writing this cunting. He's marrying a black woman) and all white women are with a black bloke (dressed like a white bloke) while their mixed race munchkins frolic in the warm glow of progressive liberalism.
What a load of bollocks.
Don't get me wrong, I've got nothing against mixed race couples whatsoever.
I know a few black blokes. They are going out with black women.
I know lots of white people. They are going out with other white people.
So why does the media have to force this crap on us in every fucking advert?
We all know where it's going next, and no one wants to see that. Especially when they're eating their dinner.
I guarantee it's done by white women that live in 99% white areas, that wouldn't spit on a black bloke if the poor cunt was on fire.
It's just to push a lefty narrative and it's bollocks.
The cunts.
Nominated by Deploy the Sausage