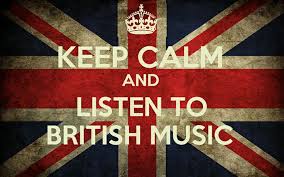 For the first time in decades I looked at the album chart. Here are some highlights. If you are of a delicate disposition or indeed, you have eaten in the last 90 minutes, please refrain from reading further.
3 Little Mix
4 Ed Sheeran
5 Michael Ball Alfie Boe
8 Paloma Faith
10 Pink
12 Taylor Swift
14 Michael Buble
19 Daniel Odonell
21 Anton De Bake
23 Bradley Walsh
26 Alexander Armstrong for fucks sake
31 Kids Bop
36 Frank Turner
38 Ed Sheeran
39 Cliff Richard
40 Phil Collins
43 Tom Chaplin
46 Eminem
50 Bananarama
A bigger pile of dogwank aborted foetus I've yet to see. No wonder we are fucked as a nation.
Nominated by Cunts 'n' Roses