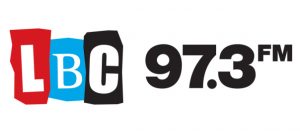 I would like to cunt the adverts on LBC.
Fuck me, I haven't timed them but they must take up a good 25 minutes of each hour. I like listening to LBC,even O'Briern , but the ads drive me nuts, i turn em down actually. I particularly loathe those ads where at the end they blather on about 'terms and conditions' as though they are just an afterthought whereas that is in fact the most important stuff you need to know, they only mention them because they are required by law to do so..
oh yeh British Gas stick that penguin up your arse, not funny.
Nominated by Richard1