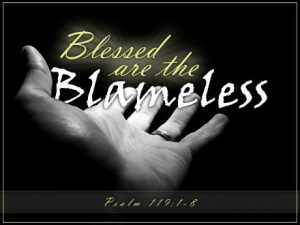 Have you noticed with these snowflake cunts that it's never their fault?
Bloke parked on my drive in front of my garage. When confronted "It's your fault because there was nowhere else to park!"
Bloke nearly ran me down speeding in the car park while texting "It's your fault for not getting out of the way!"
Woman walks around the back of my car while it's reversing "It's your fault. You should look behind you!" So I'm supposed to have eyes in my arse that can see through the parked cars either side so I don't hit here while when's not looking where she's going because she's fucking with her phone?
Bloke parks on the yellow lines and gets a ticket "It's the council's fault for painting yellow lines!"
Fuckers can't afford a house because they piss their dosh up the wall on fags beer and eating out "It's your fault. You should sell your house and give the money to your kids so they can buy a house!"
Entitled, blameless and fucking useless…
Nominated by Dioclese