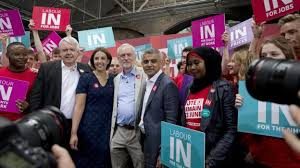 Is that really what labour was founded on? workers rights?!
I thought they were founded on the notion of flooding perfectly peaceful countries with violent brown people in hopes of killing off the evil white devils
Yeah thats a party I wanna vote for…. Corbyn and his retarded fat Jamaican pet should piss off!
Nominated by: Titslapper