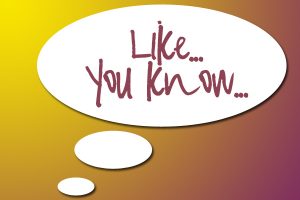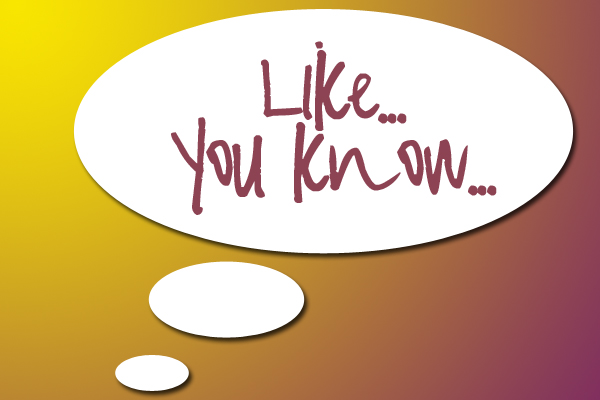 I would like to you know, like nominate all the cunts like that repeatedly say "you know", and the word "like" all the like time, when you know like being interviewed like.
Shut The Fuck up you cunts! If I fucking knew what the fuck you were banging on about I would not be listening to your shallow fucking drivel in the first place.
Kids that say the word like in any interview repeatedly – I don't want to know what they think they can't put a sentence together in the first place without like in every third word.
And the fucking Yanks "ya know" yea I do, you're cunts so fuck off and speak English not that trashed up American version.
Stop talking as if you're sat on the wall outside the local cheap cider supply shop in your hoodie, put your fucking brain in gear and think before you spout your shit drivel. It's quicker that listening to all the "you knows" and "likes", you're going to blurt out, and you might even sound like you have an IQ above a fucking stick insect, you cunts.
Nominated by: xBrit Cunt