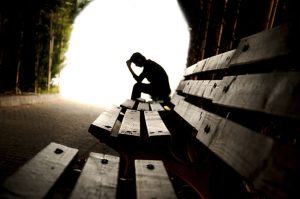 I'd like to cunt the capitalisation of grief.
We had to pop one of the moggies to the vet/ bank robber this week (cunt umbrella now up as I seem to recall a contributor cunting felines a day it so ago, guilty m'lud, ours shit on a bit of no man's land behind our yard, not that it's a decent excuse). It's '50/50′ they say, rubbing in the guilt even before you've surrendered the Visa card forever.
That's fine, says me, when you tell me the results we'll make up our mind whether to cash in the Panamanian unit trusts, cunts.
We've always had chavvy rescue moggies and you win some, you lose some but that's part of the game.
Next question- 'do you have Petplan?. No fucking chance Shylock, they turn down more than they pay.
This fucking insurance against death is becoming a gargantuan scam now, funeral plans being top of my list.
I have to attend a family wedding this year, not my direct relative but the stupid little cunt is hitching to a fucking undertaker. I wan't to find out if I can get clerical discounts or a twofer on a simultaneous marriage and death, in the same day.
Hopefully the moggy will be fine, if not then it's plan B and get a new one from a charity. Either way is fine – I'm not after sympathy chaps, just cunt these bastards who make a shed load of filthy cash from guilt and grief. Cunts!
Nominated by: Arse Biscuit