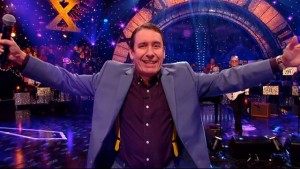 It's New Year's Eve and yet again we are going to be subjected to the talentless putile shit that is Jools Holland's Annual Hootnanny.
It's enough to drive you to drink – but that's OK as it's New Year's Eve.
Personally, putting shit like this on to see the new year in is all the convincing I need to go to bed and sleep through it.
Bring back Andy Stewart.
Or anything…
Nominated by: Dioclese