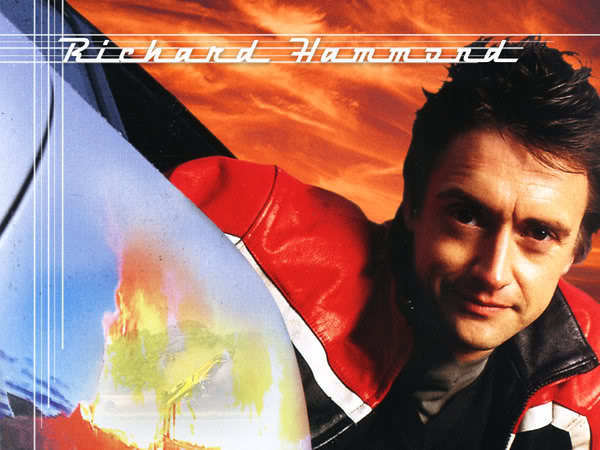 Richard Hammond is indeed a king sized cunt.
The twat (along with those other overgrown schoolboys, Clarkson and May) treats cars like they are toys to be played with… Hammond pisses about at 300mph, yet when he crashes there's a wave of tabloid inspired sympathy and a deluge of grief monkeys… Fuck that. My brother was hit (and killed) by a car.
So if Hammond endangers his life by acting like a dick in a speeding motor, then he deserves all he gets….
Nominated by: Norman