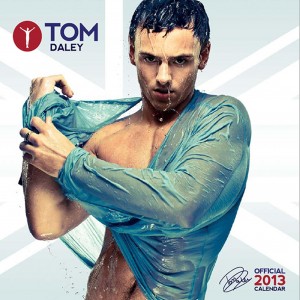 Oh I'm gay! No I'm by! No I've come out, I'm gay, oh I'm so happy.
Whichever way you swing, nothing changes the fact that you're a cunt. After you stop sucking that cock you have gleefully owned up to, go and fucking dive.
As like your newly declared sexual preferance, you can't get past a bronze in that either, you useless CUNT.
Nominated by: King Cunt