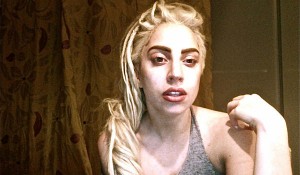 What the fuck is this bint all about?
Trying to copy that other tone deaf, overhyped weirdo cunt Madonna but failing by having even less talent – if that's possible. Dress sense even worse than that Beckham thing.
I listened to her latest album and it's shit even by the standards of 21st century teenage music and that's fucking saying something. God bless the cult of celebrity!
Nominated by: Dioclese