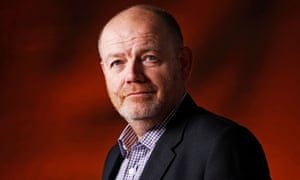 Ex-BBC director general Mark Thompson is getting antsy that the BBC isn't able to mind-control the British public to sufficient degree thanks to alternative broadcasters, particularly Netflix and their ilk:
https://www.bbc.co.uk/news/entertainment-arts-49812965
The fucking cunt! Who the fuck does this controlling little Marxist twat think he is? Who the fuck does he think we are – mindless little automatons that need Big Brother beamed into our living rooms to make us behave like the tyrannical, lefty cuntrags that the Ministry of Truth decree is acceptable?
That organisation is basically already on everyone's shitlist here. Let's cheer the fact the worms that use the public broadcaster to further their self-righteous PC socialist agenda are squirming!
Nominated by ShagawotZ